It's my birthday month!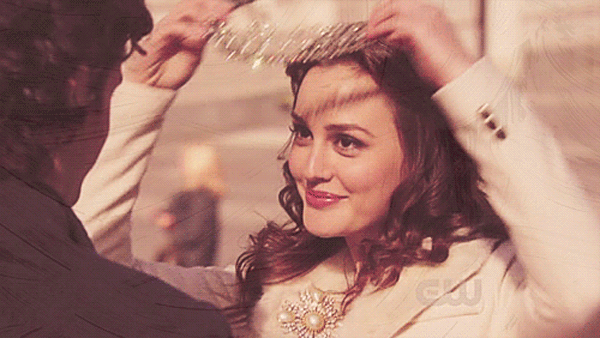 Yes; all of February is devoted to my birthday because I said it can be and I want to celebrate myself as much as possible. I buy myself birthday presents, I dress up, I do it all! So why not make a wishlist of all the things I want to either buy myself or give a little special someone (hi husband!) some hints. 😉 Here we go!
BATHTUB CADDY
One of my favorite things to do to relax is to take a bath while listening to new music that just dropped. I don't do it enough, so hopefully a bathtub caddy that could hold my wine, cheese, and phone without it all toppling into my bath bomb filled water will make me do it more often!
THESE LEGGINGS
My husband got me these leggings from Aerie for Christmas and OMG they are THE most comfortable thing I've ever put on my body. They have them in all black and all navy and I need them. And I also need Aerie to make them in every other color so I can sit around and do nothing but feel cozy and fabulous all day.
THESE BOYSHORTS
I think have these boyshorts in every color but I can never get enough of them. I get them a size up so I can prance around my house with total freedom and comfort.
WINE
What can I say? I love me some wine and I'm always up for trying new wines when I go out to eat. My husband and I went to Lili's Bistro (THE best restaurant ever. We're going for my birthday!) a couple of months ago and I came across this Lange Twins Caricature Red Blend. The best wine I've ever had. I'm no wine sommelier, so I can't tell you anything about it other than that it was delicious. The bartender accidentally poured a third glass for me. Usually I'd turn it down 'cause two is the perfect amount for me, but I sure did take it! I haven't found it anywhere yet but I'm keeping my eyes wide open for it.
PETITE SIGNET RING
How cute is this little ring from James Avery? Since I just got married late last year, I figured I could use a ring with my new initial!
Birthdays are the perfect time to celebrate yourself and the beautiful life you've been given so party up! I know I will (in comfy clothes at home with my husband and puppies…). 🙂